How to install Privazer
Step 1. Please go to the Privazer download page (http://www.privazer.com/download.php) and click on the Download button.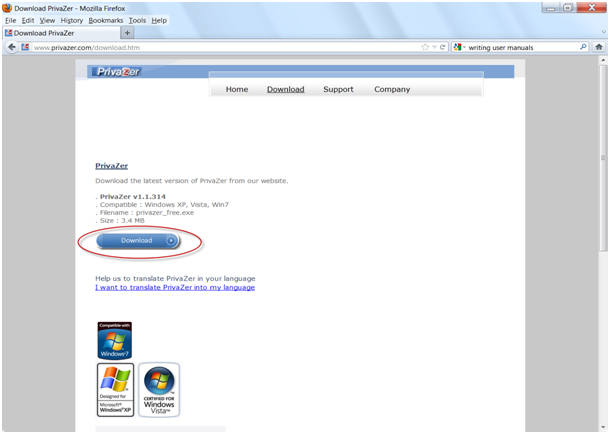 Step 2. A dialog box will open asking you to save the file. Please click on the Save File button.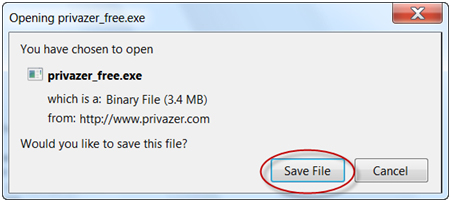 Step 3. Double-click on the saved PrivaZer_free.exe file to run it and, if asked, allow changes to be made to the computer. Please choose your preferred language, make sure that you've selected the Install option and then click on the Next button.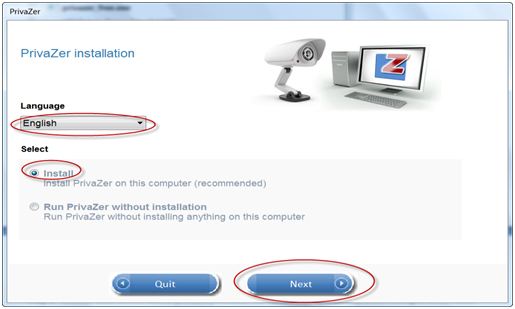 Step 4. Next comes the Terms and Conditions window. Please choose the "I Agree" option and then click on the Next button to proceed with the installation.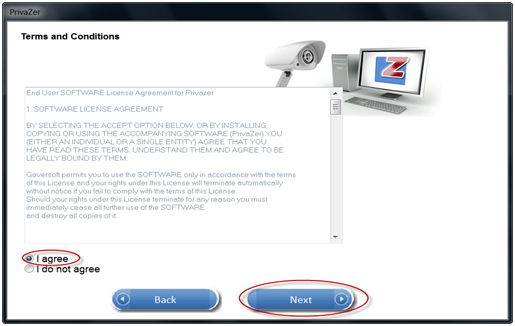 Step 5.Please enter the directory where you wish to install Privazer and then click on the Install button to continue.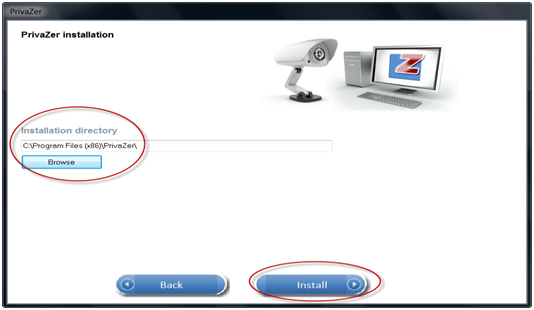 Step 6. After installation, you can configure Privazer to show desktop and quick-launch shortcuts and to install contextual menus. Choosing the "Start PrivaZer immediately" option will automatically launch Privazer and allow you to start using the software right away. Please check your preferred options and click on the Close button to complete the installation.